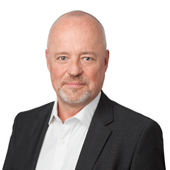 Anders Näslund
Incident Manager / Senior Architect – Incident Response (CSIRT)
Architect with high focus on delivering customer value.
Former Interim Manager, IT Operations Manager and Consultant with a high understanding of business needs. 
Help organizations re-organize and leverage their IT departments.
Very curious about new technology and a quick learner.
Good at administrative tasks and management of people. Experienced in the
outsourcing industry on a Global/EMEA level. High business and customer focus.
Service minded. Very good people management skills. Ability to manage an
organization during change. Ability to manage a virtual global delivery team
Certified SAFe 4 Agilist