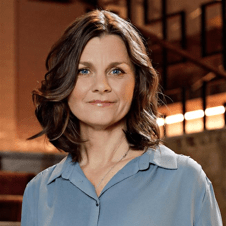 Anna Averud
Group CEO – Core Functions
Proud to represent Truesec Group as CEO. An IT-security business delivering value through +180 colleagues pushing them self to create a safer world every day.
My promise, we will be seen more, become more and do more!
I have 20 years of experience from the IT Industry. My network is very strong, both in Sweden and International. My last years focus has been different kind of business transformations. 
Last years are spent as Investor, business developer, board member in Tech firms. I really enjoy the journey and the switch to start up and Tech companies going for internationalization and new business models to explore and meet new needs and wants.