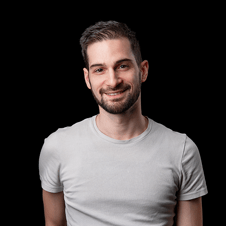 Fabio Viggiani
Security Team Leader – Offensive Security
Fabio is the technical lead of Truesec Security Team. He leads advanced Incident Response missions, and has extensive experience in Red Team assignments as well as traditional penetration tests.
He also works closely with Truesec Security Operations Center, focusing on Threat Hunting and detection.
This gives him a strong insight in the current threat landscape and the latest attacks and detection techniques.