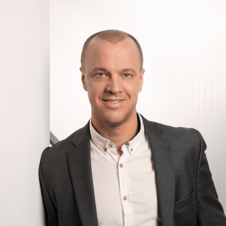 Johan Lindström
Manager – Secure Infrastructure
Johan started in the Secure Infrastructure team in mid 2019 with the primary assignment of getting more people to have a relationship with Truesec. A relationship that either could be a customer relationship or perhaps an employment relationship?
Seeing all the capabilities that Truesec possesses and where the IT-market is going he's sure that the Truesec journey has just started.
Besides work and family, MTB and Padel are high up on the agenda and he is always up for a challenge!