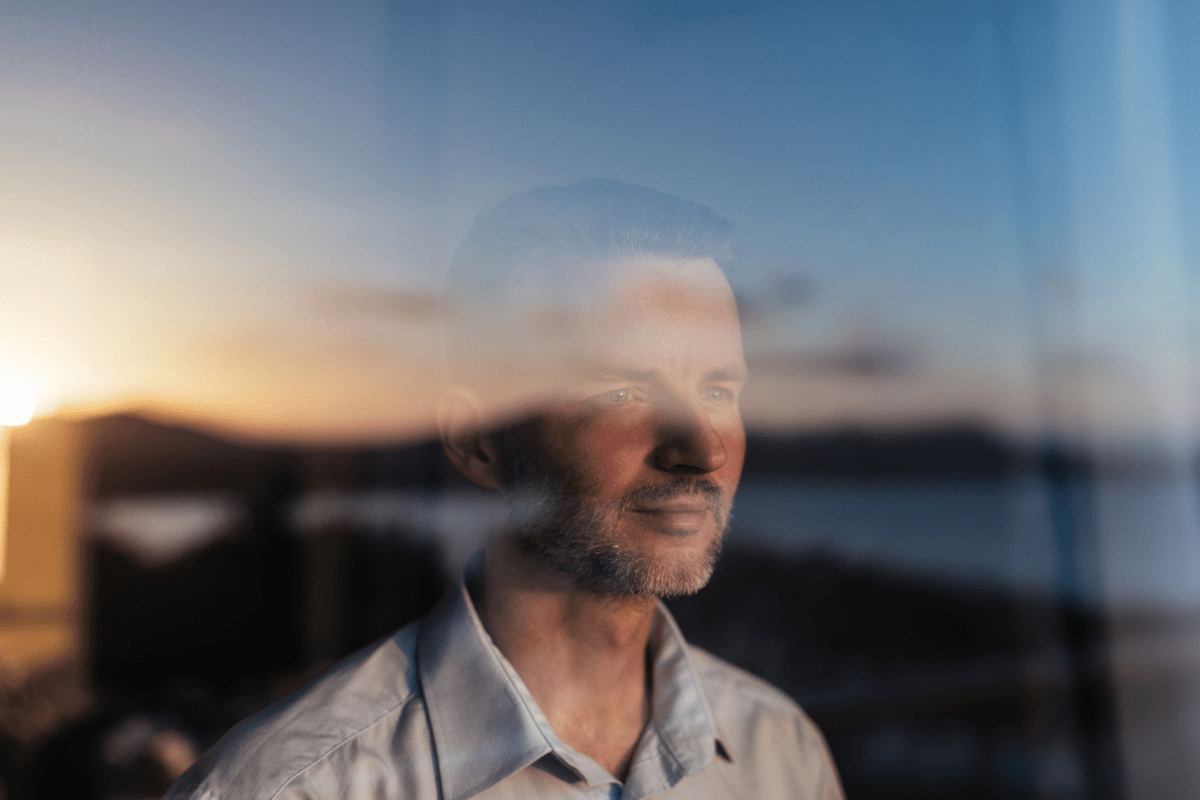 Anyone Can Build IT Infrastructure – We Design And Build Secure IT Infrastructure
The modern IT environment is more exposed to cyberattacks than ever before. In August of 2016, Cybersecurity Ventures predicted that cybercrime would cost the world $6 trillion annually by 2021. This prediction makes cyber-crime more profitable than the global trade of all major illegal drugs combined. To this day, the cybercrime prediction stands. Over the past two-plus years, it's been corroborated by hundreds of major media outlets, academia, senior government officials, associations, industry experts, the biggest technology and cybersecurity companies, and cybercrime fighters globally. This increase means there will be an even higher demand for our services to help protect companies and organizations against malicious persons and activity.
How We Do It
We build IT infrastructure primarily based on Microsoft Technology using the latest and greatest functionality. Additionally, we don't solely work with on-premise solutions but Cloud technology as well. Our organization doesn't sell any hardware or software, allowing us to be independent and ensure we recommend the best possible solution to our customers based on their needs and our experience. This independence allows us to dedicate ourselves to ensure our solutions are free from hidden agendas or kickbacks that could cloud someone's judgment.
Some of our projects;
Design, Build and troubleshot Private/Hybrid Clouds with Hyper-V and System Center components
Create fully automated deployment solutions, both on-premises and in the cloud-based on Microsoft Endpoint Management (Intune, ConfigMgr, and Microsoft 365)
Work with Azure services
Health checks of Office 365, Azure and on-premises solutions
Identity & Management projects
Migrations, mergers and acquisitions of whole IT environments
And much more

These projects wouldn't be possible without the core strengths of our team, which are collaboration, communication, reliability, and sharing knowledge. Together we have accumulated a vast amount of knowledge and experience. Regardless of the subject, there is always someone to talk to and ask for help.
What We're All About
We love to share our knowledge and experience with the community and are often speakers at various events. We host webcasts, write blogs, and share information via twitter along with other social media channels.
We prefer short structured engagements with value-driven impact. Focusing on providing customers with maximum value, leads us to avoid entanglement with corporate politics and enables us to compress our engagement timelines immensely. We typically feel a four-week engagement is more than ample time to complete assignments. Compare that to other consulting companies who like to make twelve-month contracts. This mindset allows us to see a lot of different environments, challenges, and technologies.
Our customers are mostly based in Sweden but span other countries, including Europe and the United States. So if you like traveling, you will get plenty of opportunities to travel for 1-2 weeks a few times a year.

After hours we like to chill out, working on community projects, or playing various video games online together. Lately, it's been a lot of "The Division 2", "World of Warcraft" (both classic & latest expansion), "Ghost Recon Breakpoint", Anthem, GTFO, and other Co-Op based games.
No open position for you?
If there's no open position that feels like you, then click connect now and let us know you are available. We might just not yet have realized that we need your skillset!
Some of your new colleagues
Get to know some of your new family members in your team.