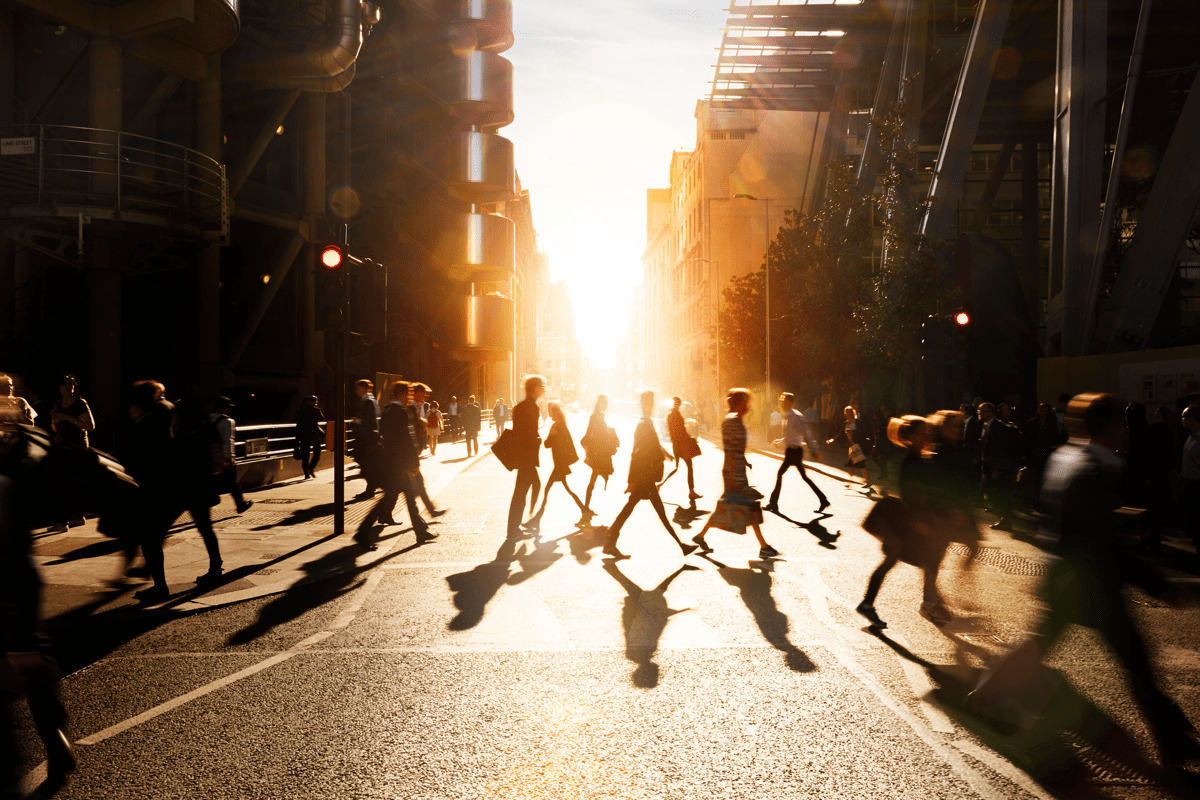 Cybersecurity – Securing the World, One Assignment at a Time
Today, cybercrime has grown into a trillion-dollar business, and companies in all industries and of all sizes have become potential targets. Modern organizations rely on IT to enable production and store digital assets. Truesec has since its creation been a native cybersecurity company enabling the deep passion of its employees. We believe that security needs to be a mindset, and the work we do with and for our clients shall make a real difference in their capability to protect their assets and organization. We want to minimize the gap between perceived security and real security.
To succeed in our mission, we need the best cybersecurity professionals there are. We have since the start of the company focused on our experts with the idea that if we take care of our experts, they will take care of our customers. Our experts passion for technology and security is our strongest bet in the race against the world's threat actors.
We believe in a strong team where the strength of the group resides in the individual, while at the same time, the person's biggest strength is the group.
Our experts come from all different kinds of backgrounds within IT, which gives us the edge to be able to advise and manage security in all forms and stages of security.

A Native Cybersecurity Company
Our wide selection of cybersecurity services ranges from an advanced penetration test, Red Team, incident response, code review, and design to identity and access management as well as strategic advisory consulting. We provide refined methodologies covering all aspects of cybersecurity: attack, protect, detect, and respond – developed in collaboration with companies, governments, and financial institutions worldwide.

Truesec Incident Response Team
Several of our team members are also part of the Truesec Incident Response team. A virtual team is deployed when a company or organization is affected by a Cyberattack. Our "Disarm-" and "Forensic"-teams have been involved in several of the largest incidents in Sweden and have an impressive track record in both rescuing data from within encryption as well as disarming several active attacks of the as of today active ATP-groups.

The only thing that comes close to rivaling our passion for technology and security is sharing it with the world. We do this through our summits, blogs, vlogs, news flashes, podcasts, and different media articles. Several of our experts are top-rated speakers at global venues.
About Our Assignments
Many of our assignments are top secret, and we work with some of the most sensitive IT environments in Sweden within both the public and private sectors. This requires that you have a spotless criminal record and a very high sense of ethics. Being part of our team, you will be able to join some of the most intriguing and exciting assignments in Sweden and abroad.

What You Can Expect from Working Here
Our customers are mostly based in Sweden but span other countries, both within Europe and North America. So if you like traveling, you will get plenty of opportunities to go overseas for 1-2 weeks a few times a year.
In our spare time, many of us still hang out in different ways. Some like to play computer games, others like Airsoft and Tabletop or good old-fashioned Dungeons and Dragons. And then some prefer to go to the gym, enjoy After Works or go to concerts. Being a part of the Truesec family doesn't end at the end of the business day, we are much more like a band of friends and family.

Join our team!
We have brilliant technical minds, passion for what we do, and are the best team in the business. But the number of projects and demand for our expertise is growing, and we need your help to take us to the next level!
No open position for you?
If there is no open position that feels like You, then click connect now and let us know you are available, we might just not yet have realized that we need your skillset!