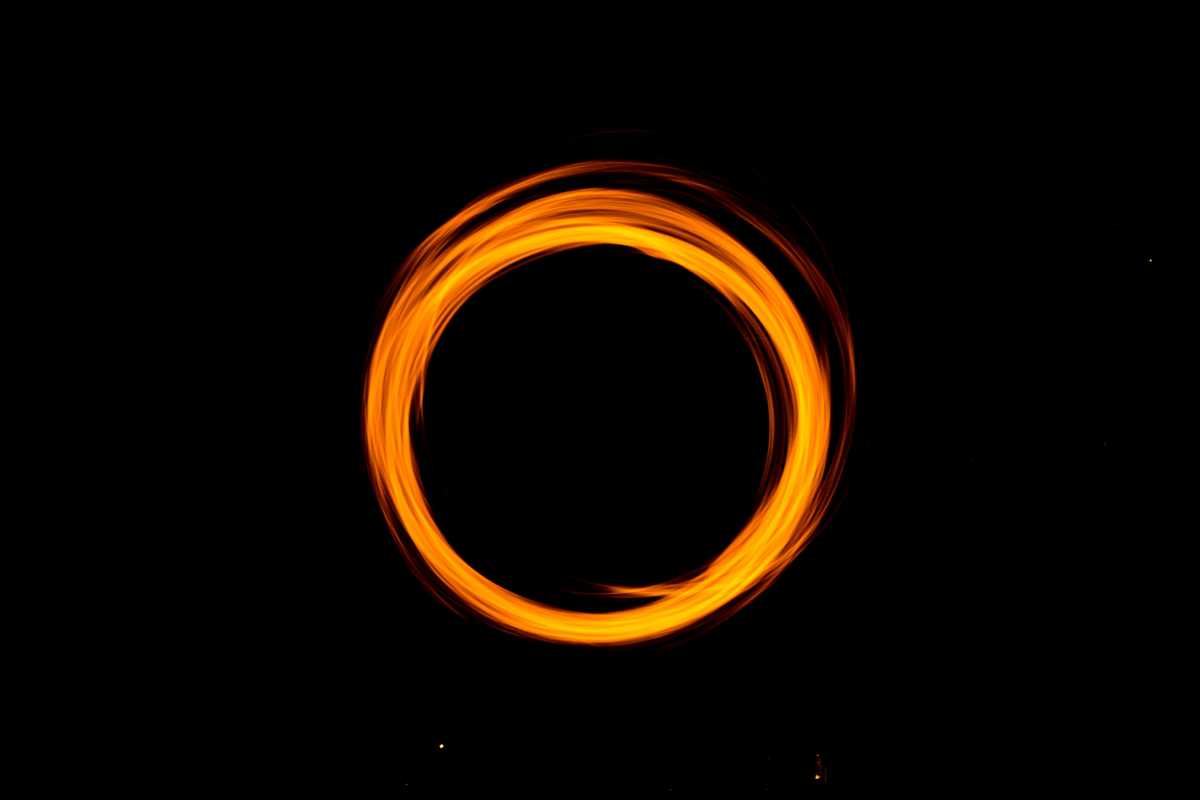 Truesec IoT – Tailored Services for a Safer Connected Business
Are you interested in sensors, home automation, wireless technologies, and cloud, but also have that extra passion for cybersecurity? Then we want to get in touch with you to support us in shaping the future of IoT – a safe and sustainable digital future.
The Truesec IoT team focuses exclusively on cybersecurity for IoT, yet we're tightly integrated into the broader Truesec group for maximum collaboration and knowledge sharing. We support the build-out of secure IoT solutions across the IoT stack, all the way from the device to the cloud.
With a broad range of expertise from design to engineering across devices, connectivity, cloud, and adoption of real-world IoT use-cases, we, together with the broader Truesec group, enable enterprises to build safe and sustainable IoT solutions that operate on a global scale.
Below you will find the open positions available, but don't hesitate to reach out to let us know about your expertise and availability – then we'll let you know when we have a new position open.
About IoT
The Internet of Things (IoT) is everywhere! IoT is the backbone of any connected business – it's the key to enabling completely data-driven decisions in both the day-to-day operations of enterprises and in charting their strategic direction.
IoT – in various contexts and use-cases, also referred to as M2M, Telematics and OT represent the solution that enables real-time visibility into how various products and processes are performing. By connecting product sensors over a secure and reliable network, businesses can automate action-taking based on real-time measurements and triggers.
With over 10 billion IoT devices connected to the internet already and about 127 more being connected every second, it's a fact that IoT has already and will continue to play a major role in enterprise digitalization across all sectors.
From tracking of goods – to real-time monitoring of electricity utilities – to taking remote ECGs on patients – to optimizing the fleet performance of construction machines – to digital payments – IoT is everywhere.
When enterprises connect products, it provides them with measurements – these measurements are turned into insight – and this insight enables the enterprises to make calculated decisions based on the correct information.
A Safe Digital Future With IoT
We're committed to our mission of preventing cyberbreach and minimizing impact. We provide a tailored set of services and advice to support enterprises in building secure and sustainable IoT. Whether the enterprise is new to IoT or has a fully operational global IoT deployment, we work with companies of all scales across a varied set of verticals.
We have segmented IoT into two branches to enable profiled best practices and service adoption fit for purpose – Cybersecurity for Massive IoT and Cybersecurity for Critical IoT.
Massive IoT typically comprises low-cost, low-energy, and data-consuming devices deployed in large-scale numbers leveraging NB-IoT/CAT-M & LoRa – typically for Smart Metering, Climate Monitoring, and similar Remote Monitoring use-cases.
Critical IoT enables applications that require high reliability, high throughput, and with ultra-low latency. The typical use-cases are seen within Industrial Automation with connected ICS/Scada systems (OT). Networks with high availability are used, e.g., 5G, Wi-Fi 6, and Fiber.
Our IoT Cybersecurity Services
We offer a varied set of services, both active and passive – all integrated into the Truesec capability framework of Predict, Prevent, Detect, Respond, and Recover – from secure solution design advice to our 24/7/365 SOC (Security Operations Center) for IoT – we've got you covered.
Your Expertise Will Make a Difference
We're always interested in strengthening our expertise within the IoT, OT, and Telecom arenas. If you have a strong background in IoT engineering (both within the device and cloud layers), IoT networking (both wireless incl., cellular and fixed), IoT product management, GTM, and marketing, we value your experience and believe that it can make a difference to build a safer digital future.

IoT is transforming businesses – rapidly – we need your expertise to make sure it's safe and sustainable.
Some of your new colleagues
Department
Internet of Things (IoT)